Matsue is the capital city of Shimane Prefecture, in Southwest Japan. Known as the "City of Water", Matsue stands by the Sea of Japan where Lake Shinji and Nakaumi meet, in the middle of Shimane Peninsula.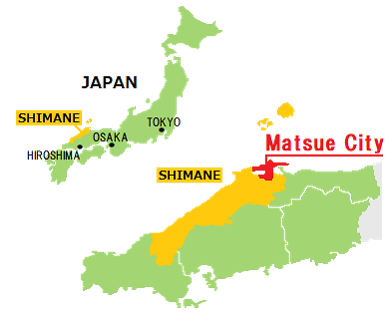 A former feudal stronghold, Matsue is a true castle town crossed with many canals and boasts one of the twelve remaining original castles in Japan. Famous for its beautiful sunsets over Lake Shinji, Matsue also prides itself on having been the adopted home of the writer Lafcadio Hearn, who became one of the first Westerners to take Japanese citizenship under the name of Koizumi Yakumo.
As an International City of Culture and Tourism, Matsue offers great sightseeing opportunities and welcomes international tourists. Matsue and its surrounding areas are rich in cultural assets and historical sites, and many of Japan's most ancient legends are set in the area.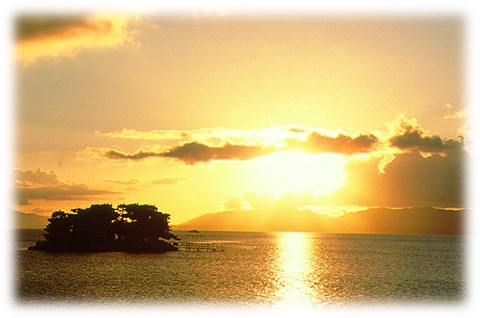 Lake Shinji
Shimane's sightseeing symbol,Lake Shinji,is the seventh largest lake in Japan and has a circumference of 45km.The brackish water supports an abundance of acquatic life,including sea bass and shijini clams,which are among the seven delicacies of Lake Shinji. The little shijimi boats that dot the lake in the early morning paint a poetic picture,and the sun sinking behind the tiny island of Yomegashima is not to be missed. Sunsets are best enjoyed on from the grounds of the Shimane Art Museum.
Matsue Castle
Completed in 1611,Matsue Castle was built over a five year period by Yoshiharu Horio,founder of Matsue City.The central tower is the only such remaining in the Sanin Region and from its top floor visitors are treated to a panoramic view. Beautiful camellia and cherry blossoms fill the castle grounds during spring and is a recognized symbol of our historic city.
National Treasure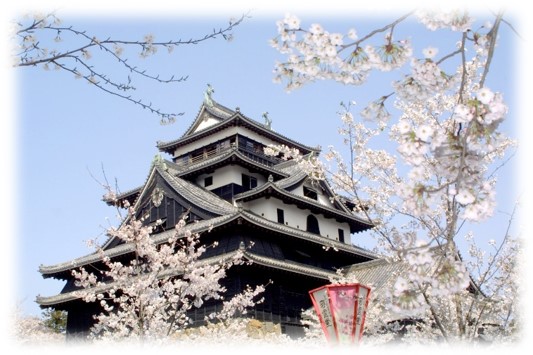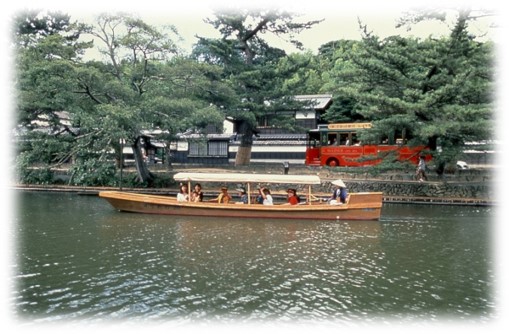 Horikawa Sighetseeing Boat
A small boat takes passengers around Matsue Castle and through the city's canals. Along the way , passengers will pass under 16 bridges some low enough so that the boat's awning must be lowered to pass – a fun experience for all. Kotatsu heaters are placed in the boat during winter and passengers can literally experience the 'warmth'of Japanese tradition.
Adachi Museum of Art
This museum features approximately 1,300 masterpieces from modern Japanese painting circles, including the works of Yokoyama Taikan. The 52,000 square yards of Japanese-style gardens, which have been awarded as the best gardens in Japan for 16 successive years by "The Journal Of Japanese Gardening (USA)", are also a pleasure to see. Significant works of two great masters of modern ceramic art are also displayed in the Ceramics Hall.
Michelin Guide ★★★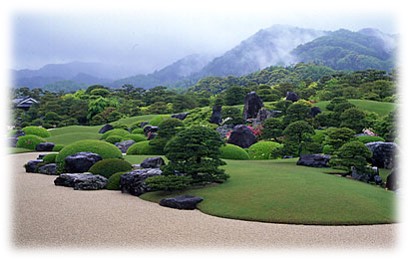 National Treasure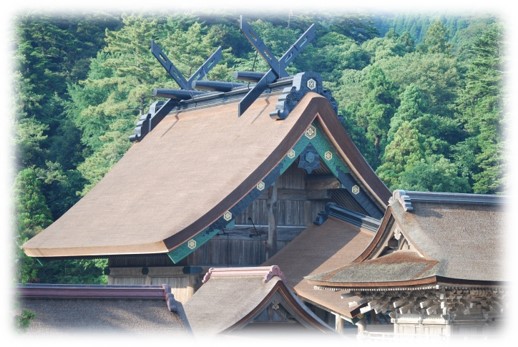 Izumo Taisha Grand Shrine
It is a national treasure. This building is the tallest and one of the oldest shrines in Japan; it was built in 1744 and is 24 metres (78 feet) tall. It was supposedly over 48 metres (157 feet) tall, 1000 years ago. It is dedicated to Ohkuninushi-no-Ohkami, the god of relationships, so people come here to pray for a good relationship. In the tenth month of the lunar calendar (usually in November), Shinto gods from all over Japan gather here.
UNESCO World Heritage Site
Iwami Ginzan Silver Mine
Starting with its discovery in 1526, the Iwami Silver Mine was one of the world's most prominent silver mines for 400 years.During the Age of Exploration it was known only as 'The Silver Mine'to Europeans and at its peak was responsible for one-third of the world's silver production. It became a UNESCO World Heritage Site in 2007, the first such mine to be registered in Asia.