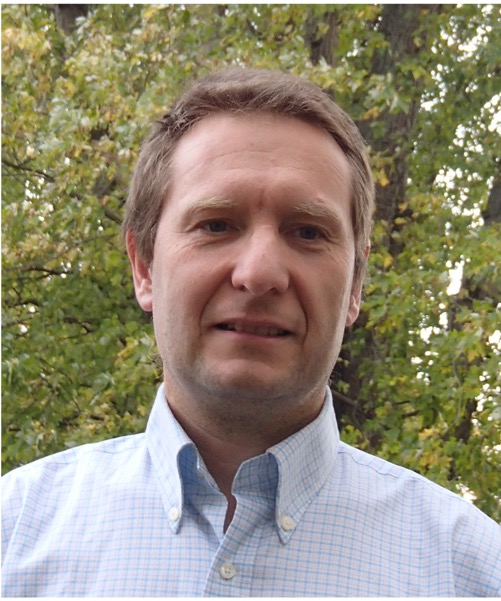 May 17, 9:15 JST (0:15 GMT)
Roland Ryf (Nokia Bell Labs)
Space Division-Multiplexing: The road to commercialization

May 18, 9:00 JST (0:00 GMT)
Francesco Poletti (Univ. of Southampton)
Dreams of a hollow future in optical communications


Peter Andrekson,
Chalmers University of Technology
High-Speed Optical Communication with Very Low Received Signal-to-Noise Ratio
Yun C. Chung,
KAIST
Multiplexing Technologies for Next-Generation Datacenter Networks
Ezra Ip,
NEC America
Future Application of Fiber Infrastructure – From Data Transmission to Fiber Sensing
Yves Jaouën,
Telecom Paris, Institut Polytechnique de Paris
EFFLAM Project: from 12-Core Erbium-Ytterbium Fiber amplifier design to SDM transmissions applications
Chiara Lasagni,
Università degli Studi di Parma
The ergodic GN Model for SDM transmission systems
Mikael Mazur,
Nokia Bell Labs
Real-Time MIMO DSP for Coupled-Core Fiber Transmission
Takayoshi Mori,
NTT Corporation
Planar Lightwave Circuit Device for Spatial Mode Multiplexing Transmission
Leif K. Oxenløwe,
Technical University of Denmark
Spatial Distribution of Data Capacity as a Means to Reduce Number
of Repeaters in ULH Links
Luca Palmieri,
Univ. Padova
Distributed Characterization of Coupled and Uncoupled Multicore Optical Fibers
Ben Puttnam,
NICT
Wideband, High-Throughput and Long Distance Transmission in SDM Fibers
Leslie A. Rusch and Sophie LaRochelle,
Univ. Laval
Ring-Core Fibers for OAM Mode Propagation
Pierre Sillard,
Prysmian
Simple Multi-Core Fiber Fabrication Method
Kohki Shibahara,
NTT Network Innovation Laboratories
Long-Haul Transmission over Standard-Cladding Weakly-Coupled SDM Fibers
Daiki Soma,
KDDI Research, Inc.
Multi-core Fiber Transmission with Essential Optical Components for Realizing Large-capacity Optical Submarine Cable Systems
Masanori Takahashi,
Furukawa Electric
Ultralow-Loss Uncoupled Multicore Fiber
Chongjin Xie,
Alibaba Infrastructure Service, Alibaba Cloud
Scaling Optical Interconnects for Hyperscale Data Center Networks
Benyuan Zhu,
OFS Laboratories
Hollow-Core-Fiber cables for low latency communications